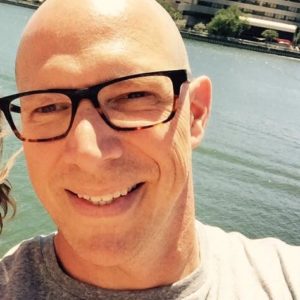 Danny Tanner grew up in the Lutheran Church and later got heavily involved with the Brethren in Christ group.  He's served as a worship pastor, an associate pastor, and an executive pastor.  Currently he's involved in a church plant.  Over the years he's questioned his faith, but never let himself dive in deep enough to reconsider his core beliefs.  He didn't want to give himself permission to reconsider any of them, because he was worried he might end up renouncing his faith.  After hearing about biblical unitarianism from Jeremy Bowders, he began working through his understanding of God and Christ.  The bible starting making sense and coming alive in a fresh way for him.
Notes and Links:
Other faith stories from Theological Conferences
More information about Restoration Fellowship's Theological Conference available here.
Intro music: "District Four" by Kevin MacLeod. Licensed under Creative Commons: By Attribution 3.0 License.